Volunteer Drivers

Asheville VA




Volunteer Drivers are the heart and soul of the DAV Transportation System!
Without you, the entire fleet of vans would be parked.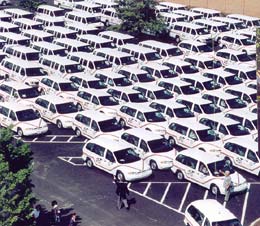 If there is one thing we can never say enough, it is,"Thank you!"... "Thank you!"...
"Thank you!"
If you have a conflict for the day you are scheduled to drive, please contact the Andrews-Murphy Transportation Coordinator (Sam Holloway).

To view additional driver information, click here.
Andrews-Murphy

---
Web site designed and maintained by Pamela Carman